Anchor point
Xinhua Old Street
Google Rating:

3.9

Score
Travel tips
Visitors who drive here should park at the designated places to avoid fines.
The Totoro installation in Tavokan Cultural District has become a popular check-in spot.
The old street features must-eat traditional sponge cake, Xinhua baked flatbread, and Xinhua Old Street coffee.
Introduction
Xinhua Old Street is a unique old street with a rich baroque style. There are many magnificent and elegant western-style buildings, enabling people to reminisce about Xinhua's old time glory. In 1921, the first quasi-baroque building appeared on Xihuaxibian Street. Now, the building is home to Mr. Lin Fabric Shop (No.432, Zhongzheng Road). A combination of craftsmanship and artistic concepts, this building was once the most eye-catching icon of the street. As a result, buildings of the same style were constructed in the surrounding area. In 1937, the Japanese government unified the architectural style of the street during street renovation. To this day, Xinhua has kept the craftsmanship found in old architecture.


Xinhua was formerly known as "Tavokan." During the Tavokan period, the Street bustled with vibrant commercial activities. It was the busiest place in the neighborhood. In addition to the old architecture, it is recommended that tourists pay a visit to Tavokan Story House to gain a deeper understanding of Xinhua from a cultural perspective. It also provides a great amount of tourist information.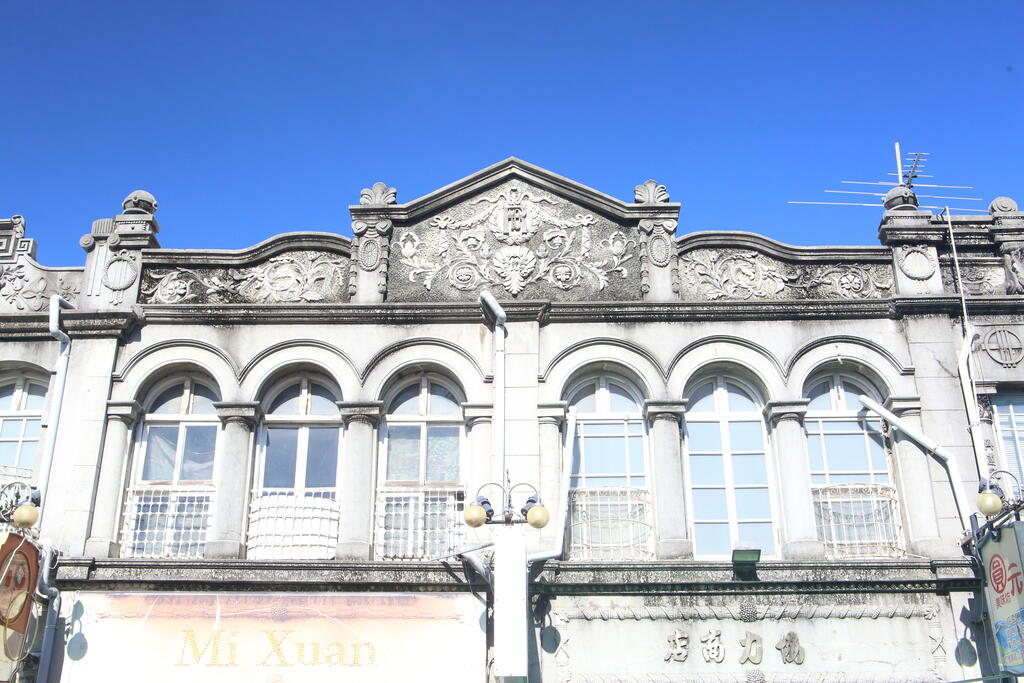 It is said that the most direct way to know an old street is by eating. While strolling around the old street, you should not miss the authentic traditional dishes sold by the street vendors, as they symbolize the childhood memories of local residents.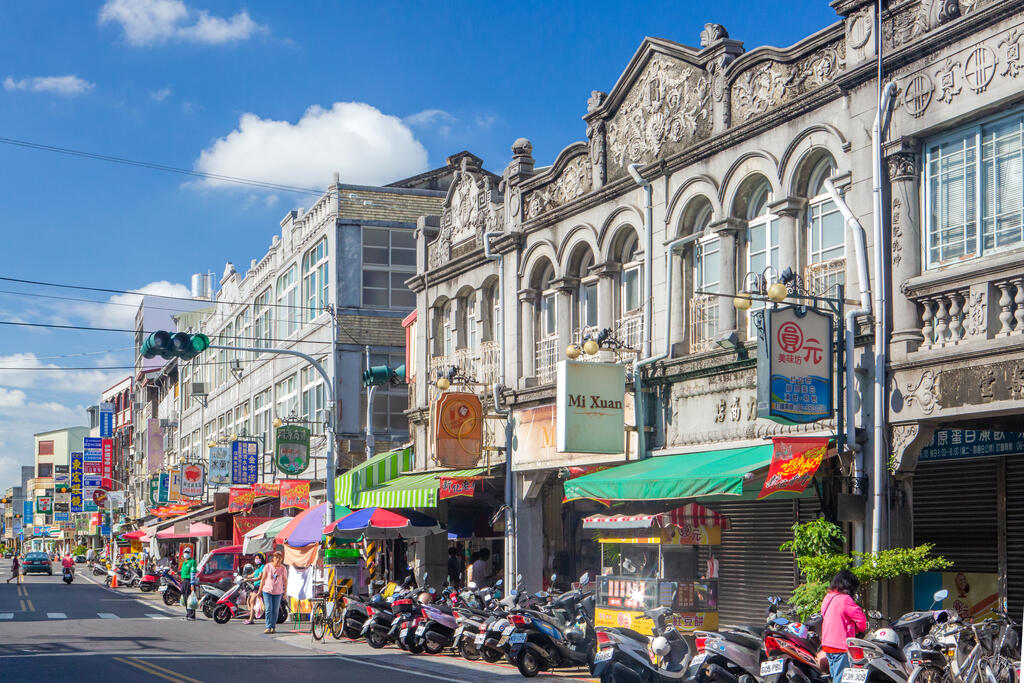 Information
Opening Hours:
Sunday:open 24 hours
Monday:open 24 hours
Tuesday:open 24 hours
Wednesday:open 24 hours
Thursday:open 24 hours
Friday:open 24 hours
Saturday:open 24 hours
Admission charge:
No tickets.
Recommended length of visit 1~3 hours.
Reminders
The most lively period is on morning market for Xinhua Old Street, go early if you want to taste local food.
Parking
There are parking lots near Xinhua Old Street.
There are parking lots at Xinhua Wude Temple.