Anchor point
Zhongpu Visitor Center
Google Rating:

4.1

Score
Travel tips
Outside the Center, there are trails for visitors to overlook the entire castle surrounded by mountains.
The Center provides recreational facilities and tourist services. It also holds activities from time to time.
On the outdoor meadow are Siraya's two mascots: Sayun and Dakaran.
The castle-like building has a fairy-tale atmosphere.
Introduction
Zhongpu Visitor Center used to be home to a kindergarten. However, due to decreases in enrolling students, the unused space was later rejuvenated and transformed into a visitor center.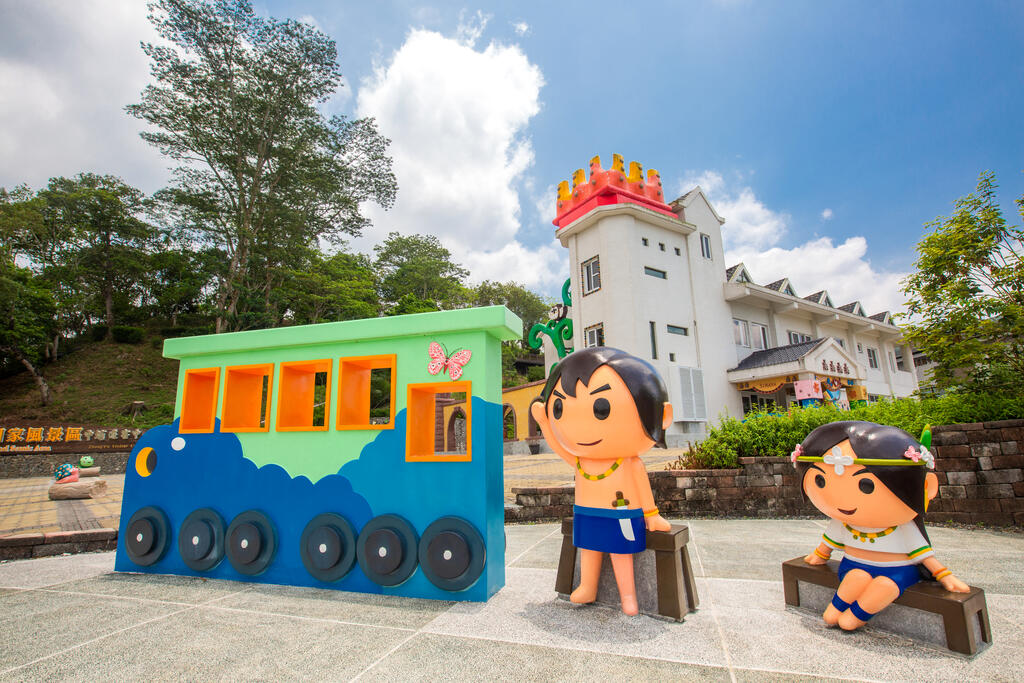 Designed with the theme of a mountain castle, Zhongpu Visitor Center has various cute animal decorations that will catch your eye. There are also a family recreation area and play area indoors so that children can create wonderful memories during the trip.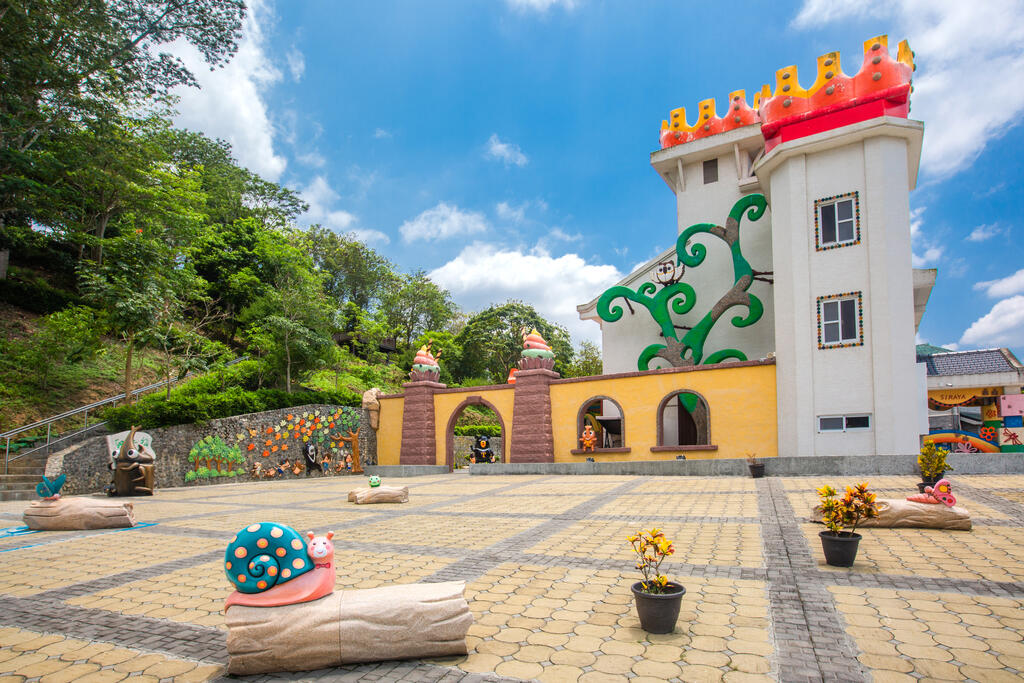 When it was renovated into a visitor center, the final students who graduated from the school were invited to record their wonderful memories here with their creative imagination. The wall of hand-printed ceramic tiles made by these children adds much vigor and colors to the Center. Meanwhile, Siraya National Scenic Area provides training to cultivate young tour guides, many of whom graduated from the school. When visiting this place, you might have the chance to listen to their stories here and create a unique travel experience.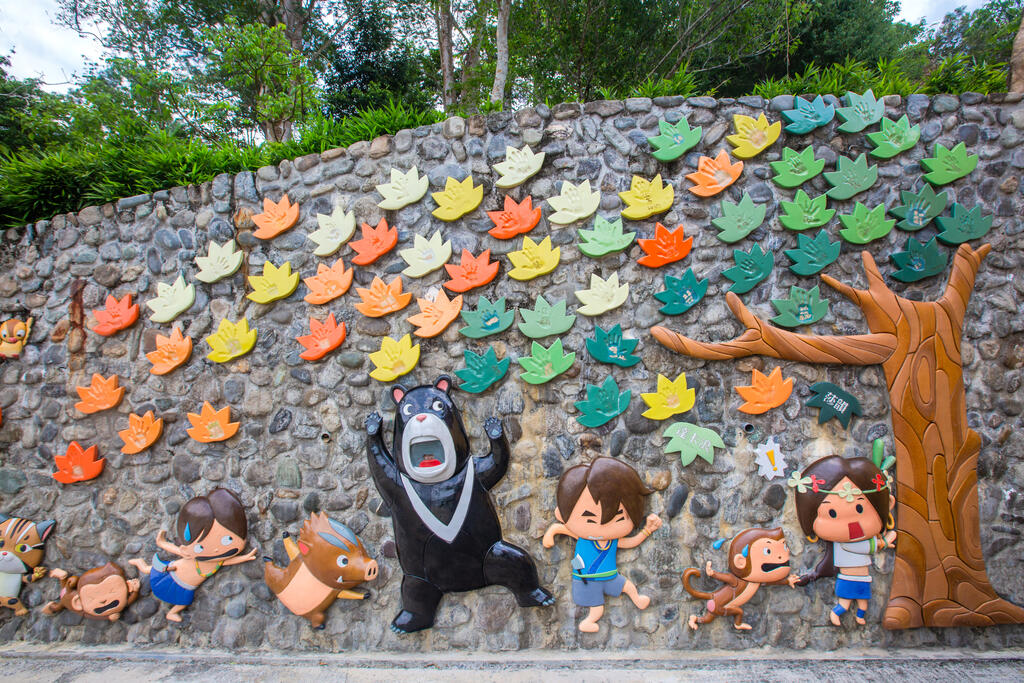 Information
Opening Hours:
Sunday:09:00 – 17:00
Monday:09:00 – 17:00
Tuesday:09:00 – 17:00
Wednesday:09:00 – 17:00
Thursday:09:00 – 17:00
Friday:09:00 – 17:00
Saturday:09:00 – 17:00
Admission charge:
NO tickets.
Recommended length of visit 1~2hours.
Services & Facilities
Visitor Center
Briefing notes
Observation deck
Toilets
Parking
Network
Trails
Reminders
Please be care for insects, bees etc and slip accident when you are walking.
Parking
There are parking lots at Zhongpu Visitor Center.