Travel tips
The best sunrise is most likely to appear the day after a downpour.
The newly-built pavilion is the largest observation deck among the mountainous areas of Southern Taiwan.
The best time to watch the sunrise is between June and September.
Introduction
The three low-altitude, cloud-enshrouded sunrise spots in Taiwan are as follows: Getou in the north, Wucheng in the center, and Erliao in the south. Among them, Erliao is the good spot to see the sunrise at the lowest elevation in Taiwan. It is known as "the sunrise closest to the city."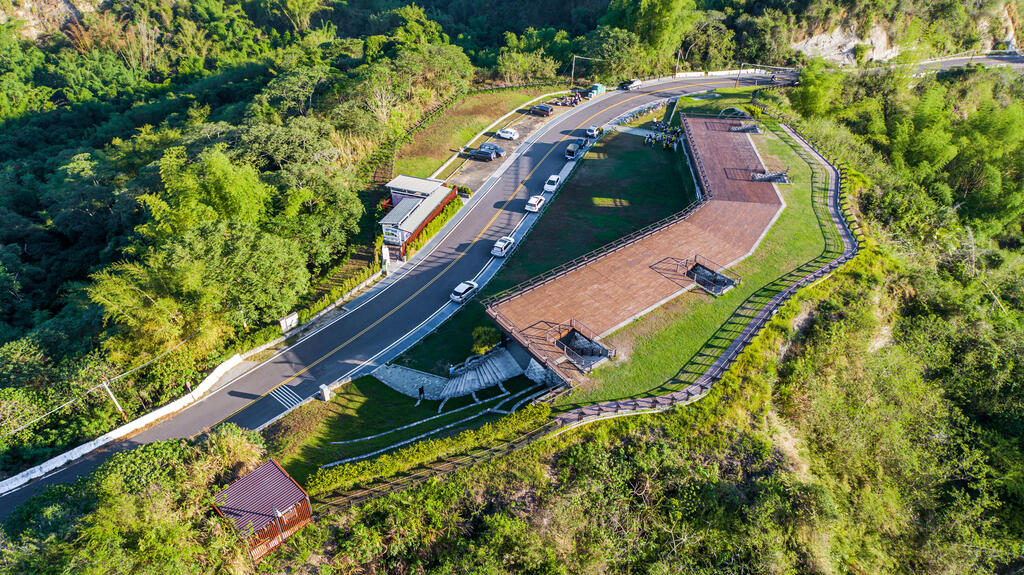 In a clear day before the sunrise, if you look to the east, you will see the Central Mountain Range emerge from the morning light as the sun rises from behind the mountains, creating a scene resembling the landscape in a splash ink painting unfolding right before your eyes.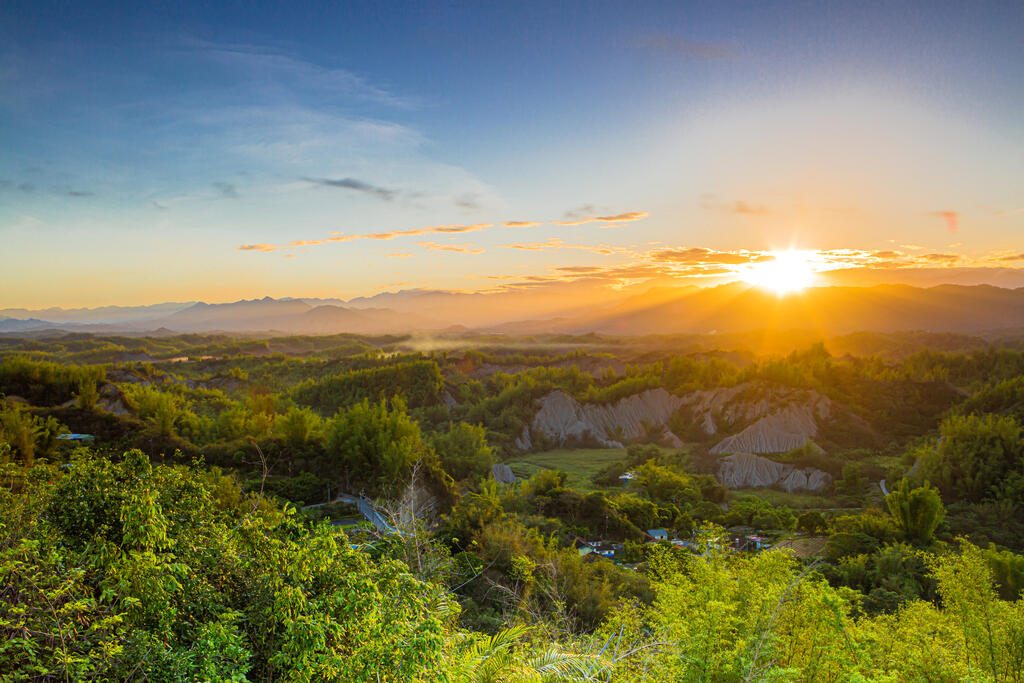 Differing from other narrow observation decks, this newly-built one has a vast floor that can accommodate nearly 2,000 people. There are also a parking lot and restrooms nearby for those coming here to enjoy the view.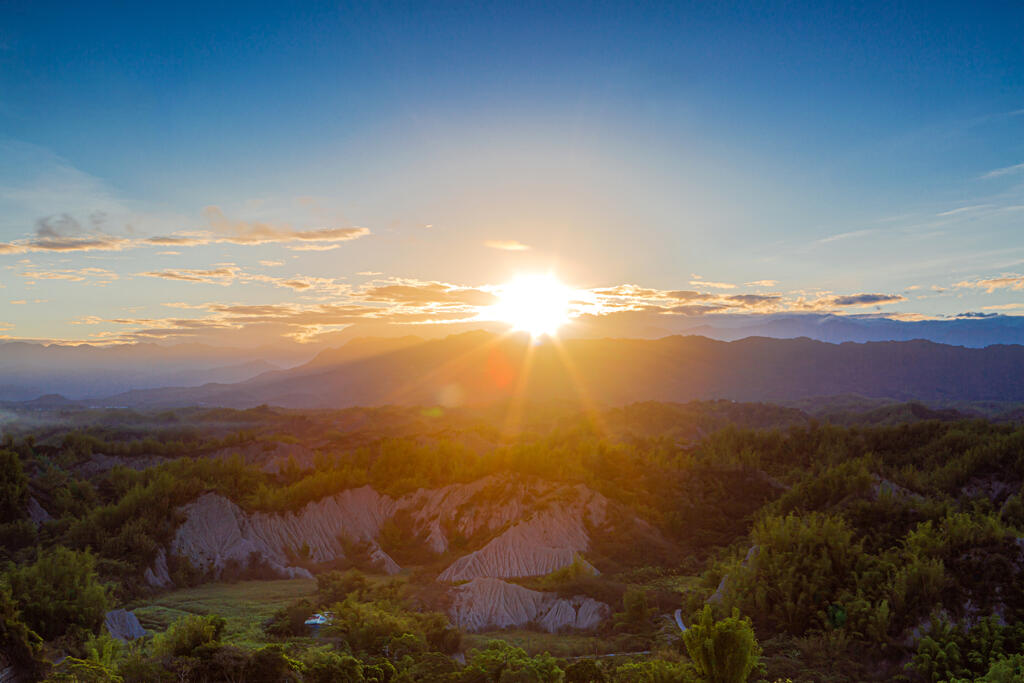 Information
Opening Hours:
24hr everyday.
Admission charge:
No tickets.
Recommended length of visit 1~2 hours.
Services & Facilities
Observation deck
Toilets
Parking
Reminders
The best season for Erliao sunrise is June to September.
Parking
There are parking lots at Erliao Sunrise Platform.