Anchor point
Nanhua Visitor Center
Google Rating:

4.2

Score
Travel tips
Travel guides are available at the Siraya National Scenic Area.
The Nanhua Visitor Center provides washroom facilities.
Introduction
Located at the mountain foot of Wushan, the clean architectural style of the Nanhua Visitor Center, which is a silver level EEWH certified green building, is well integrated with the natural landscape. It is the southernmost service base of the Administration Office. Showers and hot water are available at the Nanhua Visitor Center, providing a comfortable recreational space for cyclists and tourists and a beautiful mountain view of Wushan.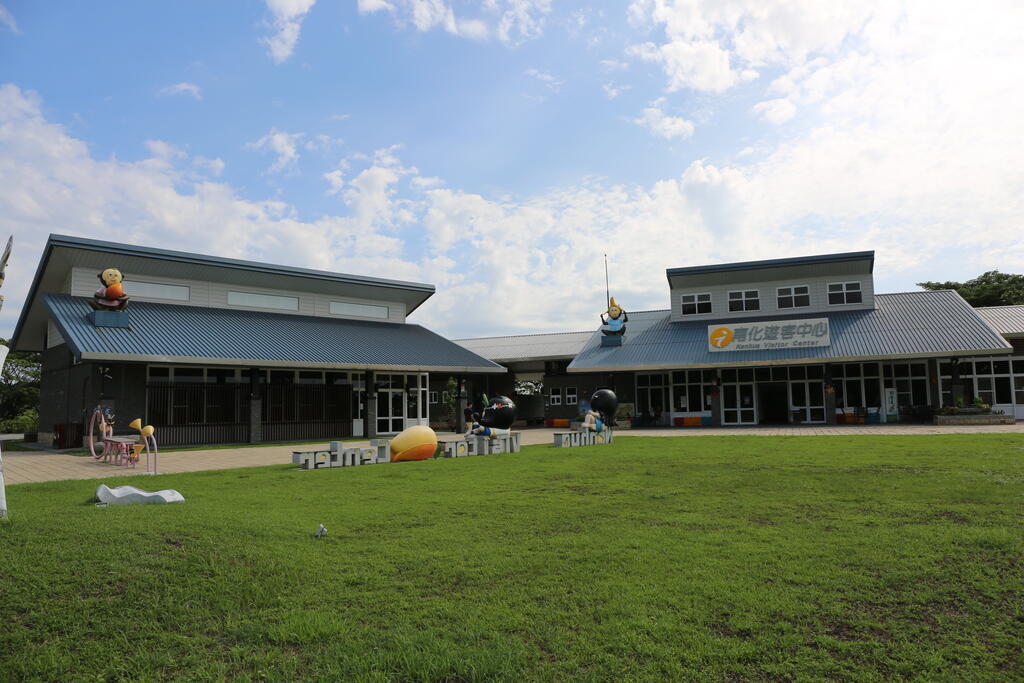 Inside the Nanhua Visitor Center are exhibits on the ecologies of Nanhua mangoes and honey. The interactive games offer an entertaining and fun learning environment for families. There are also many adorable outdoor art installations. Visitors can stretch out and bask in the sun with TAKARAN and SAYUN, and enjoy a fun time with the string telephone of childhood play. The Visitor Center also partners with local industries and distinctive cultures from time to time to launch experience activities or small farmer's market for visitors to play, eat and shop.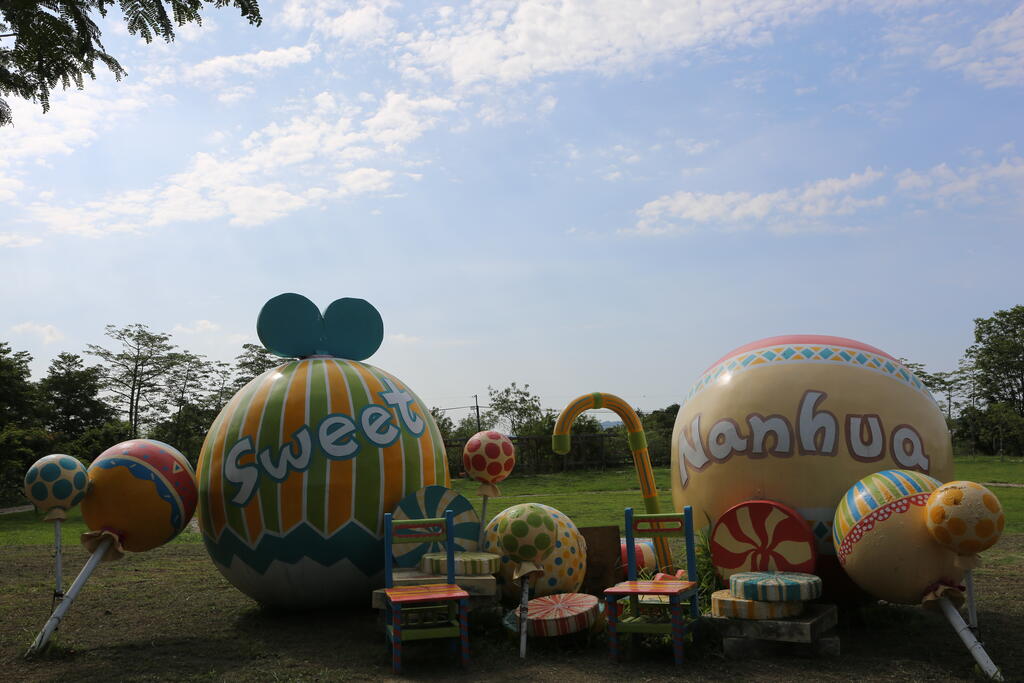 Information
Opening Hours:
Sunday:09:00 – 17:00
Monday:09:00 – 17:00
Tuesday:09:00 – 17:00
Wednesday:09:00 – 17:00
Thursday:09:00 – 17:00
Friday:09:00 – 17:00
Saturday:09:00 – 17:00
Admission charge:
No ticket.
Recommended length of visit For 1-2 hours.
Services & Facilities
Visitor Center
Toilets
Parking
Network
Selling
Cycling station
Reminders
This visitor center is near mountain area, there are more insects in the mountain area, please bring insect repellent or wear long sleeve.
Parking
There are parking lots at Nanhua Visitor Center.