Anchor point
Guanziling Scenic Area
Google Rating:

4.2

Score
Travel tips
Huoshan Biyun Temple is the perfect place to watch the sunset.
The barrel chicken and mushroom eggs are the must-try local delicacies.
Guanziling Hot Spring is the only mud hot spring in Taiwan.
Introduction
When people talk about Guanziling, the first thing that pops into their heads is Guanziling Hot Spring, showing the great fame of this century-old hot spring. The hot spring here is one of the four major hot springs in Taiwan, along with Beitou, Yangmingshan, and Sichongxi. Moreover, it is rare mud hot spring in Taiwan.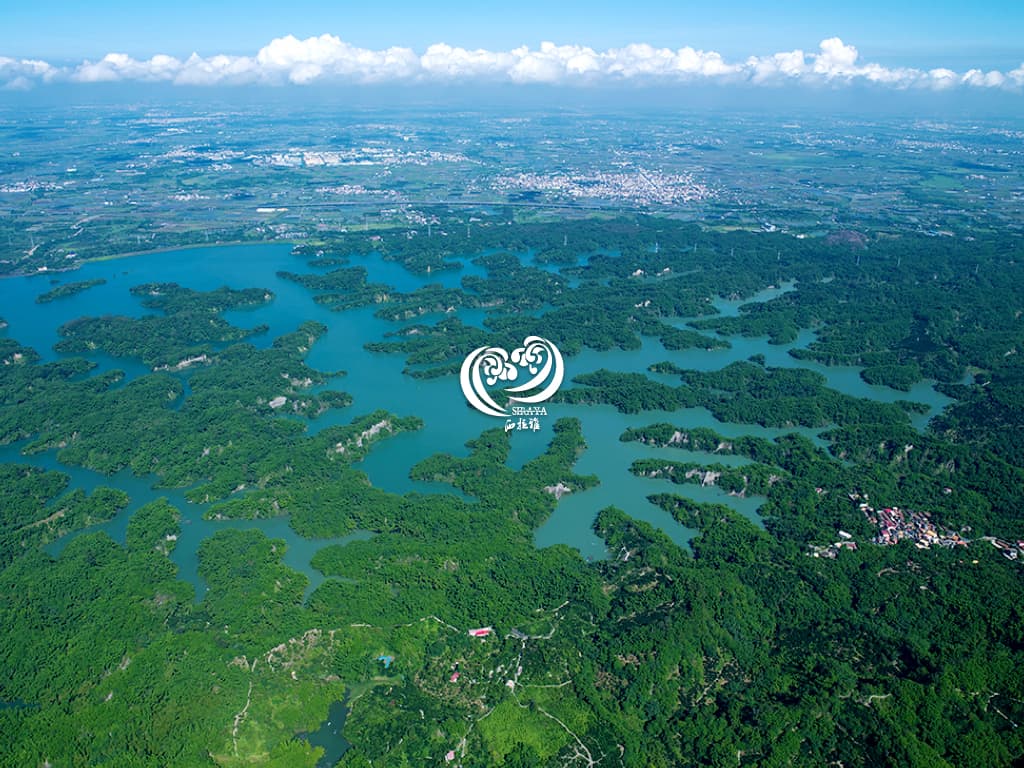 When you stroll through Guanziling Old Street, you will pass by the century-old Guanziling Hotel, which has preserved its original Japanese style and the old time charm of Guanziling.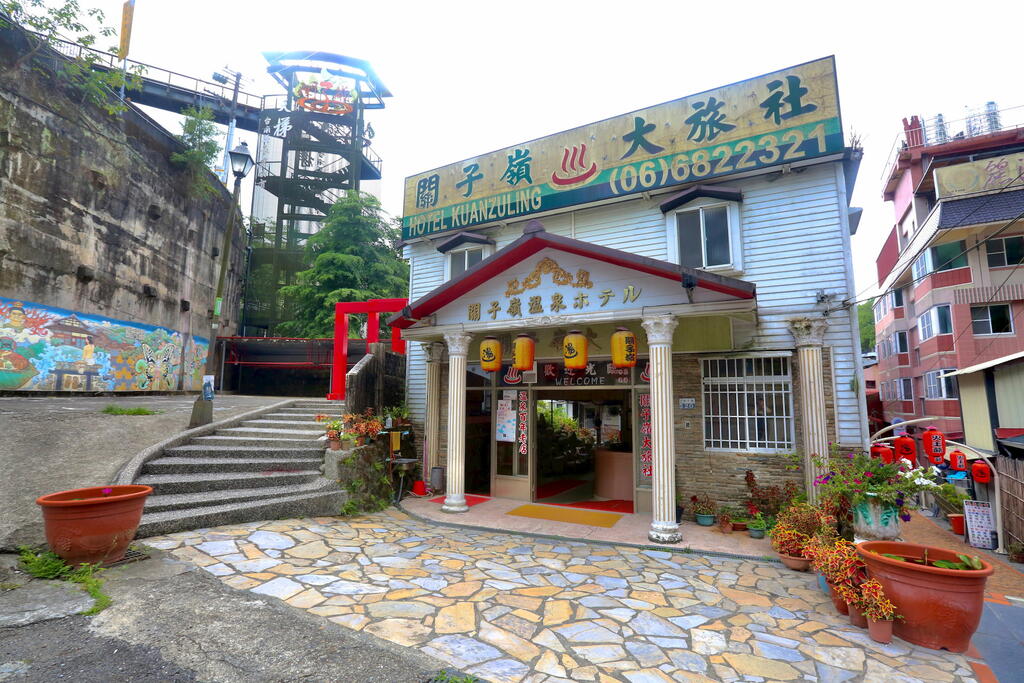 However, Guanziling offers more than a hot spring; in Lingding Park, you can enjoy the beautiful scenery of Jianan Plain. If you happen to visit during the blooming season of osmanthus, you will smell the flowers' sweet fragrance while basking in the gentle breeze. You can also try the delicious barrel chicken or climb the long stairway. When night is falling, you can come to Huoshan Biyun Temple to wait for the sunset. The last ray of the sun will paint the entire sky gold, impressing you with the breathtaking beauty of Guanziling.

Information
Opening Hours:
Sunday:open 24 hours
Monday:open 24 hours
Tuesday:open 24 hours
Wednesday:open 24 hours
Thursday:open 24 hours
Friday:open 24 hours
Saturday:open 24 hours
Admission charge:
No tickets.
Recommended length of visit 1~2 Days
Services & Facilities
Observation deck
Bus station
Toilets
Parking
Trails
Reminders
There are more insects at the mountain area, please bring insect repellent or wear long sleeve.
There are more mountain roads, more winding and curved, please be care for your driving.
Parking
Visitors can park your car along the white line at Guanziling Scenic Area.