Introduction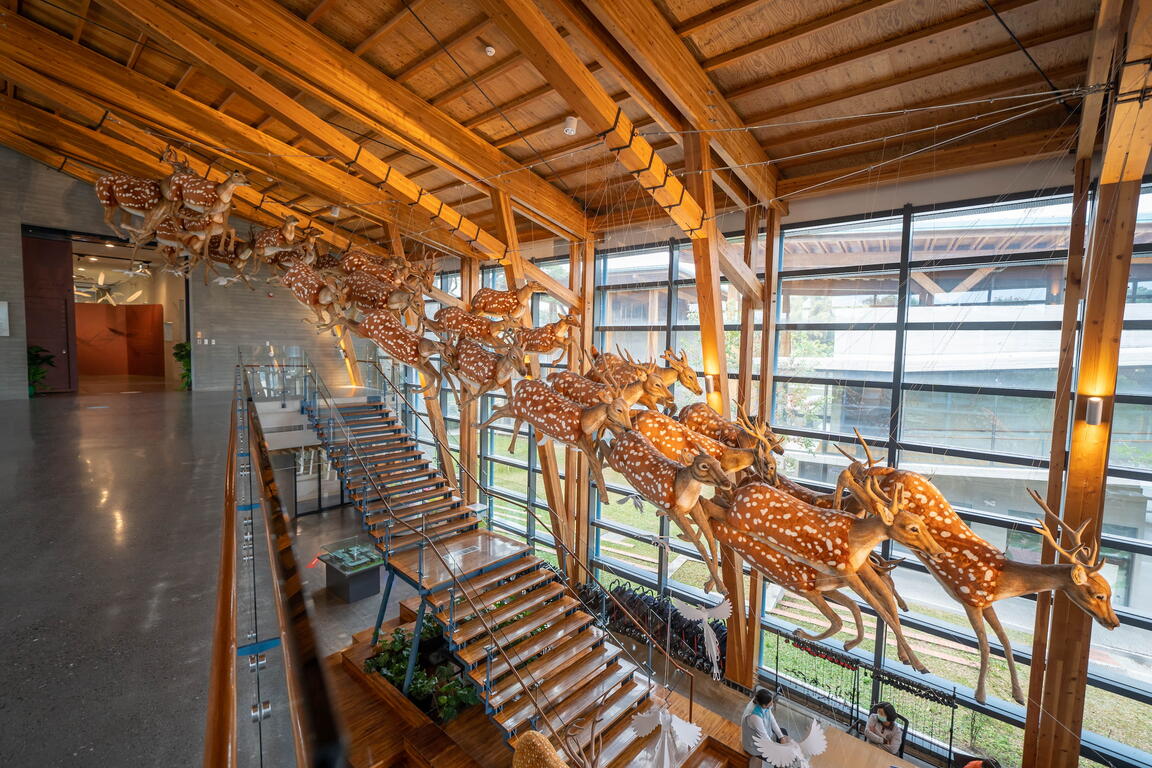 The Cailiao Fossil Museum was opened in 1981. The fossils on display there are numerous and varied. They include the Zuozhen Man fossil, which dates back to the same era as the Upper Cave Man fossils of China. Also included are fossils of sea and land animals. These are valuable for researching the evolution of land and sea creatures, and the geographical environmental changes. They make wonderful natural science teaching materials.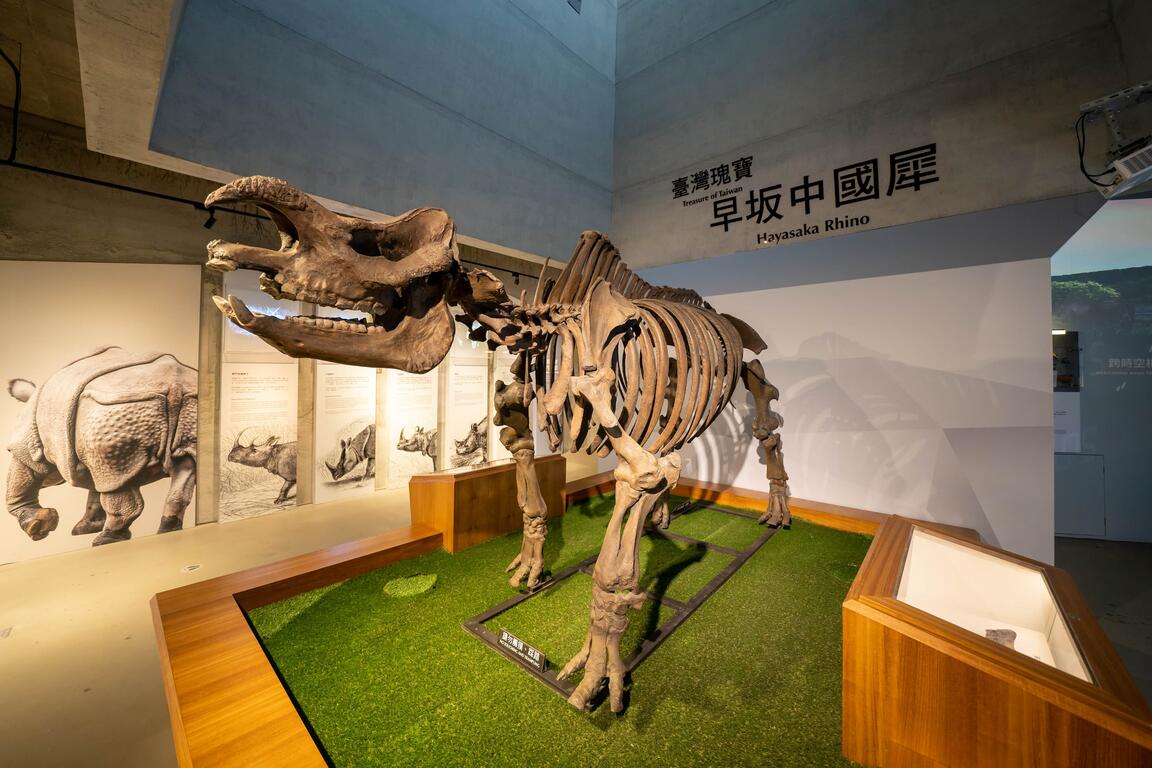 The stratum of Zuozhen Dist.'s Cailiao Stream is of a unique structure, containing a rich abundance of many different fossils of many ancient organisms. A large amount of fossils have been unearthed, providing valuable resources for learning about the evolution of sea and land organisms, and the changes in Taiwan's geological formation and geography. Their importance has been acknowledged both locally and overseas, making Cailiao Stream a world famous fossil area.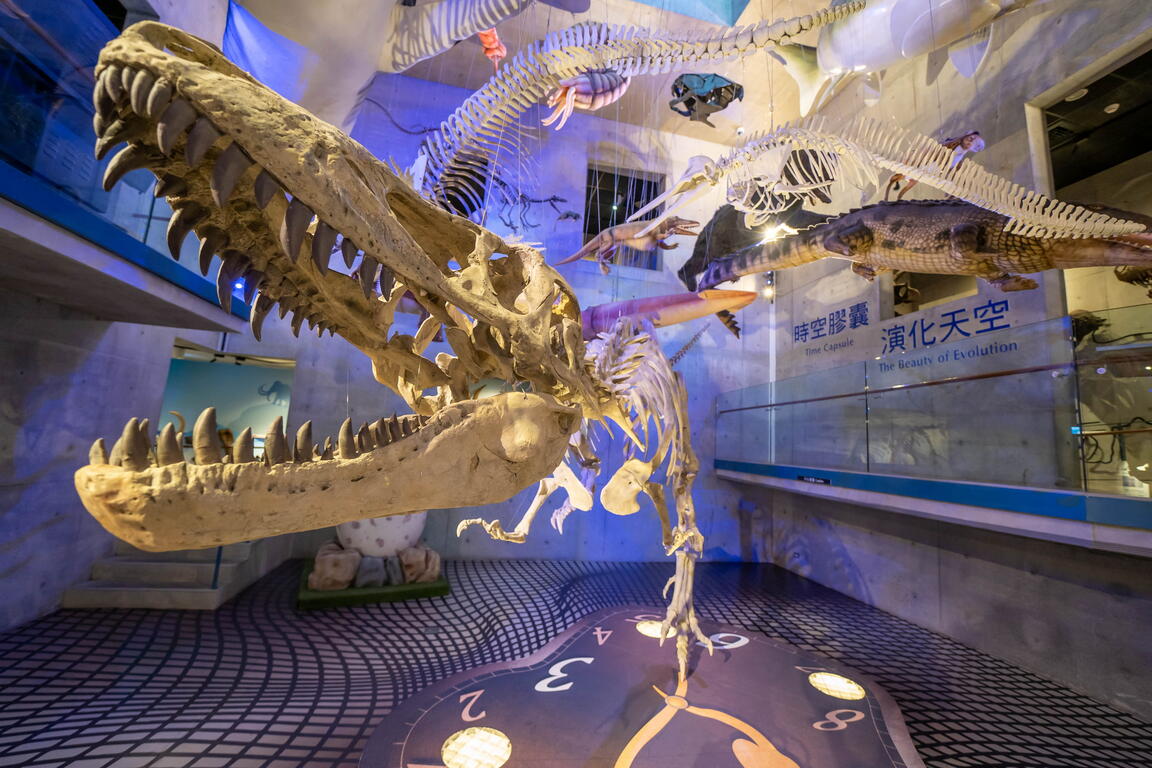 Information
Opening Hours:
MON:09:00~17:00
TUE:09:00~17:00
WED:Closed
THU:09:00~17:00
FRI:09:00~17:00
SAT:09:00~17:00
SUN:09:00~17:00
Admission charge:
Tainan city Zuojhen Fossil Park ticket: Full ticket NT$100, Concession ticket NT$70, Half ticket NT$50
Recommended length of visit 2-4 hours
Services & Facilities
Visitor Center
Toilets
Parking
Selling
Reminders
There are lots of precious fossil items, do not run and pump
Parking
There are parking lots at Tainan City Zuojhen Fossil Park .