Anchor point
Zengwen Reservoir Scenic Area
Google Rating:

4.5

Score
Travel tips
Reservations for boat excursions should be made in advance.
Apart from tourist information and a simple dining service, Information Center of Zengwen Reservoir (a.k.a. The Eye of Zengwen) is the best place to enjoy the scenery.


Zengwen Reservoir is the largest reservoir in Taiwan.
Introduction
Zengwen Reservoir Scenic Area boasts expansive natural scenery. There are 10 recreational areas, including lakeside playground, papaya orchard hotel, dam, and lakeside villas, all of which provide tourists with multiple travel experiences.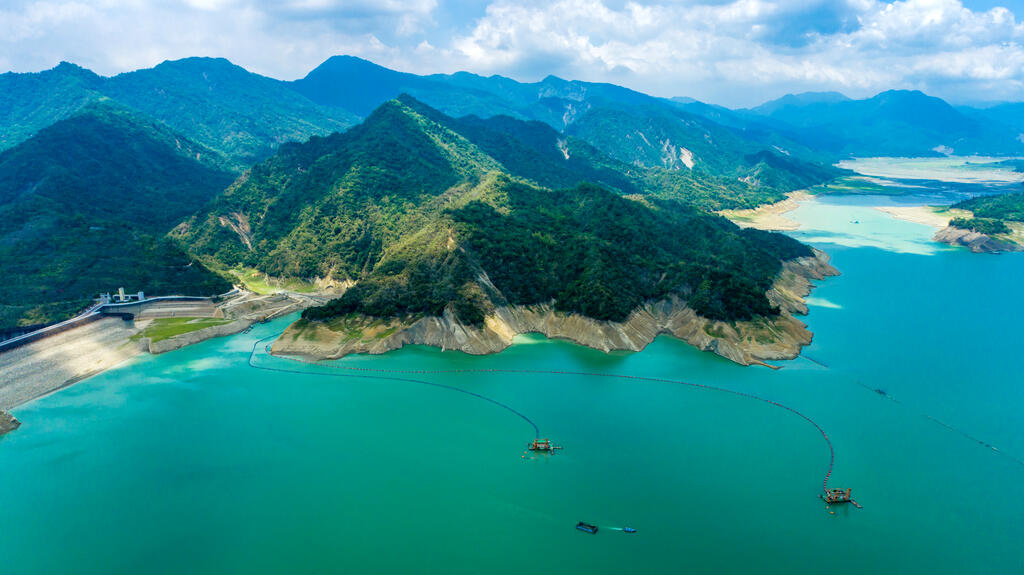 The lookout tower, the highest point of the scenic area, offers a panoramic view of the Zengwen Reservoir. Visitors can also tour the lake and watch eagles while riding in a tourist boat, which sails into the mysterious realm of Zengwen Reservoir and enables to you feast on magnificent natural scenery. Or you can ride a bike along the 10 km lakeside bike path within the area. The diverse fun activities are here for you to explore.


Surrounded by lush greenery, the Information Center of Zengwen Reservoir is an open-plan visitor center with its outer walls completely made of glass panels. The reflections of the natural surroundings and trees on the building showcase the perfect coexistence of architecture and nature. The architectural beauty of the information center is definitely worth exploring.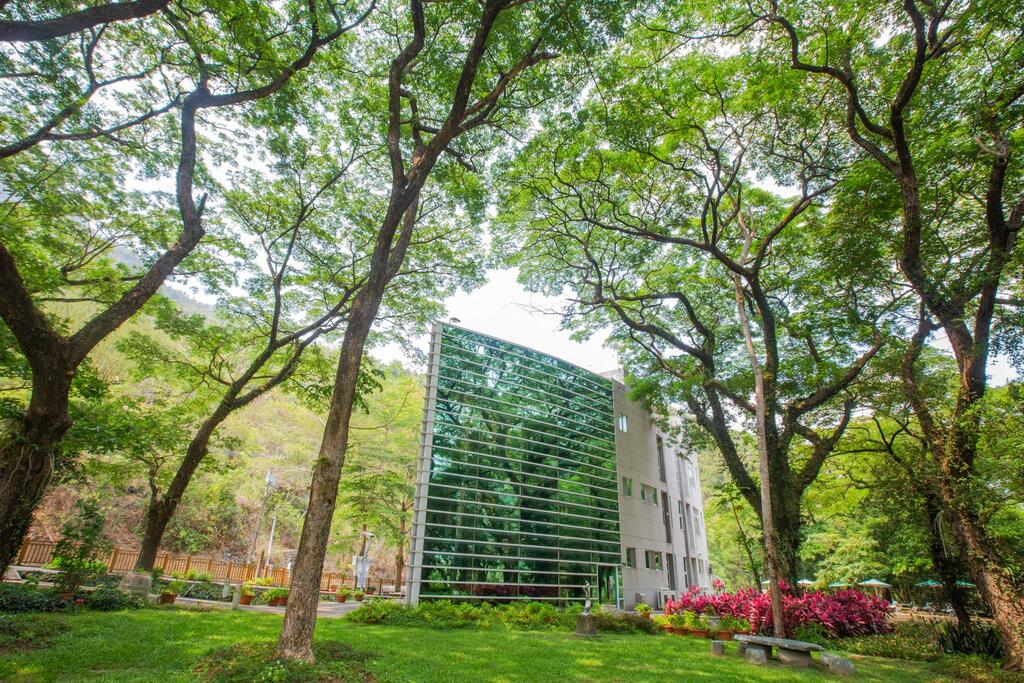 Information
Opening Hours:
MON:08:00~17:00
TUE:08:00~17:00
WED:08:00~17:00
THU:08:00~17:00
FRI:08:00~17:00
SAT:08:00~17:00
SUN:08:00~17:00
Admission charge:
Zengwen Reservoir ticket: Full ticket NT$100, Half ticket NT$50
Parking Fee: Coach NT$50, Vehicle NT$40, Motorbike NT$20
Recommended length of visit 2~4 hours.
Services & Facilities
Observation deck
Bus station
Toilets
Parking
Selling
Reminders
During summers, afternoon thunderstorms are common in mountainous areas. Please be sure to bring rain gears.
There are more insects at the mountain area, please bring insect repellent or wear long sleeve.
Parking
There are parking lots at Zengwen Reservoir Scenic Area.