Anchor point
Hatta Yoichi Memorial Park
Google Rating:

4.2

Score
Travel tips
The outdoor courtyard pond is in the shape of Taiwan.
The surrounding Japanese-style buildings are open in rotation.
Tickets are required to enter Wushantou Reservoir.
Introduction
Hatta Yoichi Memorial Park was built in commemoration of Yoichi Hatta, the engineer of Chianan Irrigation system. Situated north of Wushantou Reservoir, the Park has an intact cluster of Japanese-style buildings. Yoichi Hatta is also called "the founder of Chianan Irrigation." In 1910, Hatta arrived in Southern Taiwan to undertake investigative work for Wushantou Reservoir and Chianan Irrigation.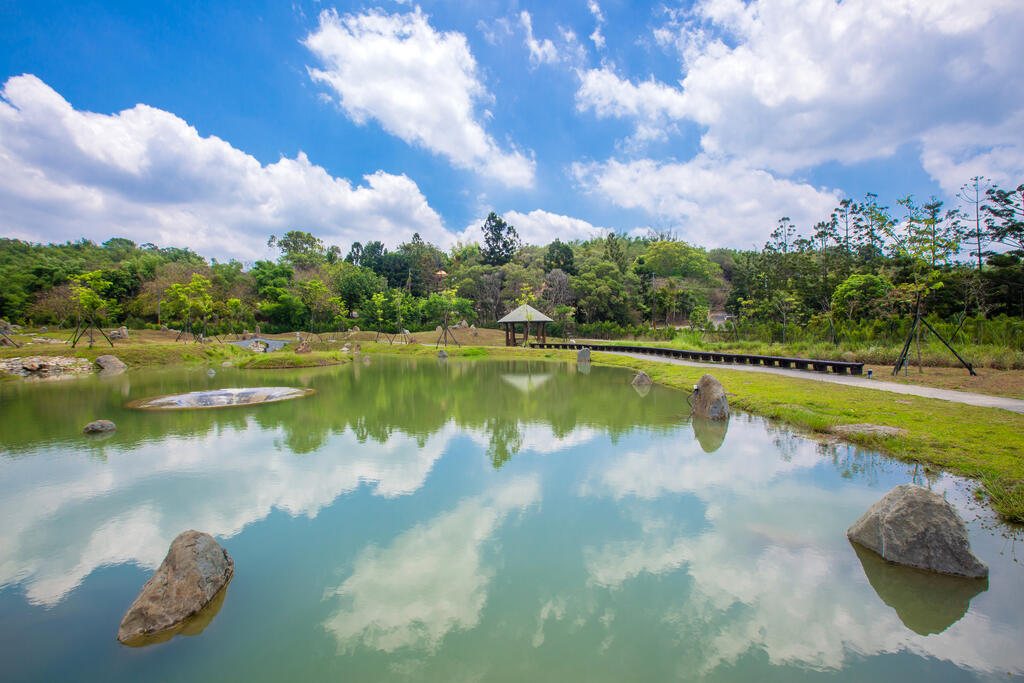 To faithfully duplicate the original buildings, the technician responsible for maintenance travelled all the way to Ishikawa, Hatta's hometown, to investigate the characteristics of the local architecture. The Park was built with the Japanese woodworking craftsmanship just to maintain the authenticity of the architectural aesthetics in Japan. The furniture and decoration of Hatta's residence is exactly as it was in his time, making visitors feel as if they had entered a time tunnel. The outdoor courtyard boasts scenery of a bridge and flowing water, and the pond takes the form of the Island of Taiwan, demonstrating Yoichi Hatta's strong attachment to Taiwan.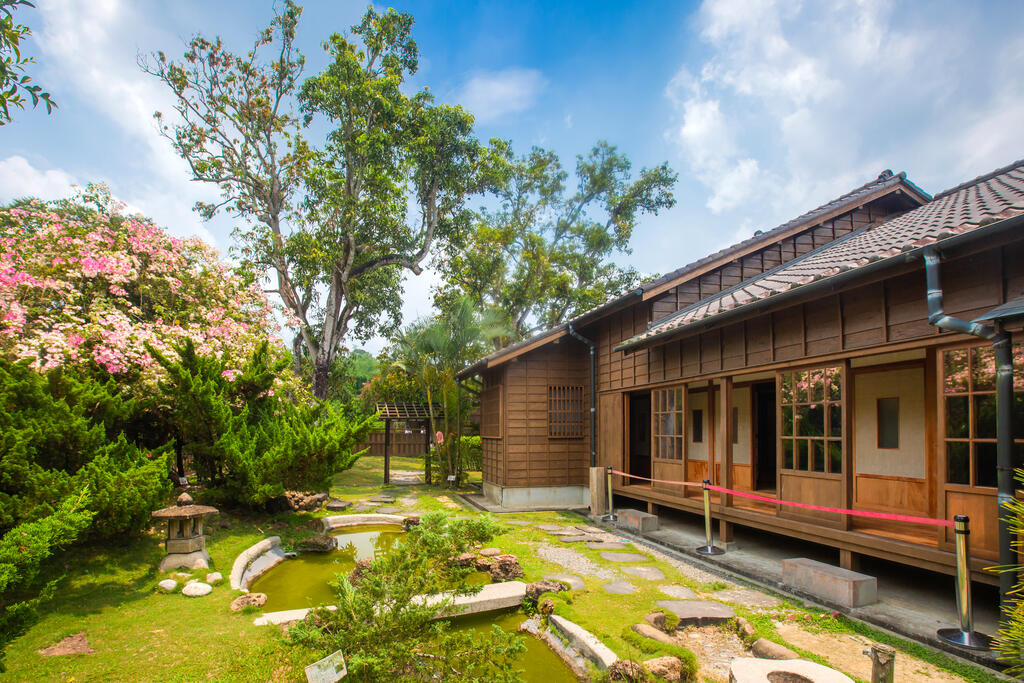 Information
Opening Hours:
Sunday:09:00 – 12:00 & 13:30 – 17:30
Monday:09:00 – 12:00 & 13:30 – 17:30
Tuesday:09:00 – 12:00 & 13:30 – 17:30
Wednesday:Off day
Thursday:09:00 – 12:00 & 13:30 – 17:30
Friday:09:00 – 12:00 & 13:30 – 17:30
Saturday:09:00 – 12:00 & 13:30 – 17:30
Admission charge:
Wushantou Reservoir ticket: Full ticket NT$200, Half ticket NT$120
Parking Fee: Coach NT$80, Vehicle NT$50, Motorbike NT$20
TEL:
886-6-694740、886-6-6900399
Recommended length of visit 1~3 hours.
Services & Facilities
Visitor Center
Bus station
Toilets
Parking
Selling
Reminders
Buy ticket at Wushantou Reservoir before entering Hatta Yoichi Memorial Park.
Parking
There are parking lots around Hatta Yoichi Memorial Park.
There are parking lots at Wushantou Reservoir.